New GPS repeater products hit the streets in 2014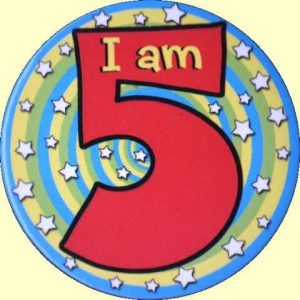 As mentioned in Part 1 of this blog series FalTech GPS had just one product in the beginning: a repeater for GPS L1 signals only.
In 2014 the product range expanded to include support for the Russian GLONASS signals.
Why is this significant?
Well an L1/GLONASS repeater is very useful for companies involved with the testing, servicing and repair of GPS-enabled devices in workshops.
For example, many smart phones have GPS L1 and GLONASS receiver chips installed as standard.
Instead of cramming a workbench up against a window to get a signal, or maybe even taking the equipment out to the car park to get a sky view, a simple repeater installation allows indoor use of GPS equipment where normally it isn't possible.
We published a blog post on this subject a couple of years ago – link to it here.
GPS signal in aircraft hangars
At around the same time we started to ship repeaters with GPS L2 support.
This is used largely in the military and civilian aviation industry, as well as some geo-surveying applications.
The addition of L2 into the product offering led FalTech into a new industry sector – aircraft MRO (maintenance, repair & overhaul).
When an aircraft is in a hangar it doesn't usually receive a live GPS signal and the avionics technicians can't test the on-board navigation systems unless they can arrange for the aircraft to be towed outside the hangar.
Clearly this is a challenge if the aircraft is on jacks while the undercarriage is being serviced.
There are other benefits such as not letting heat out of the hangar when the doors are opened in cold weather; not to mention the disruption to the workflow.
Today the L2 repeater is unrecognisable compared to its first incarnation in 2014.
Coverage for this frequency is facilitated by a new device that has GPS L1, L2, GLONASS and now Galileo – all in one compact, IP67 waterproof enclosure.
End of part two; more to follow soon …..
Phil Whitting
FalTech GPS
01326 336444