The Sea Cadets is a fantastic youth organisation for young people between the age of 10 and 18. The Corps guides young people towards responsible adulthood by encouraging and developing valuable personal attributes and high standards of conduct using a nautical theme based on the customs of the Royal Navy.
Each individual Sea Cadet Unit is an independent charity, which must be fully self-sufficient in terms of funding, and provide a wide range of activities both water-borne and shore-based.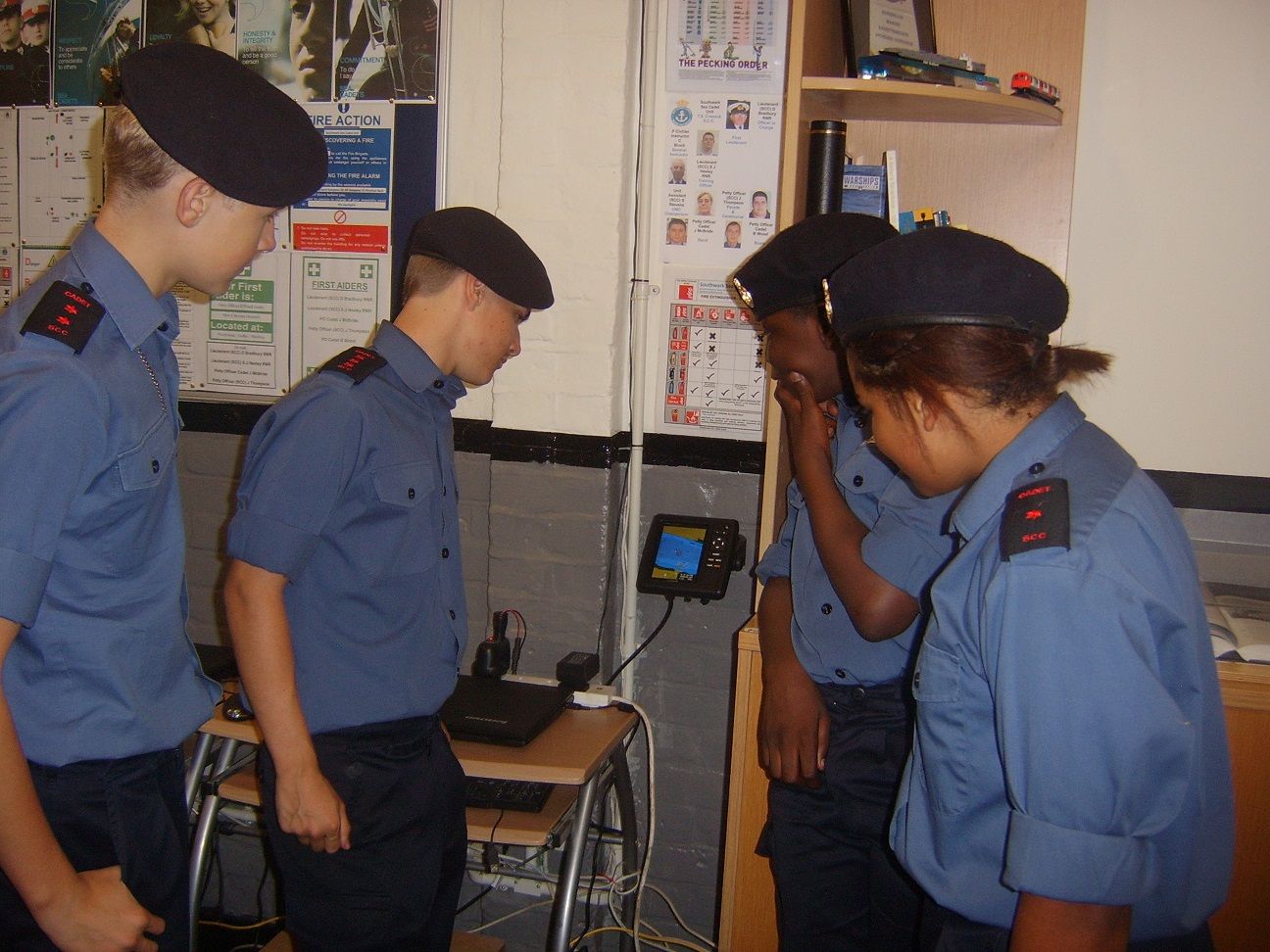 One of the most popular activities is studying for the RYA Essential Seamanship and Navigation qualification. Part of the on-shore training involves learning to use GPS-enabled chart plotter equipment, a skill that is put into practice while power boating on the River Thames.
One of the problems faced by the cadets is that when inside the HQ unit, there is no GPS signal because the roof of the building prevents it from reaching the interior. This isn't necessarily a problem when the weather is fair, as it has been for most of the 2014 summer.
However, when the weather inevitably turns bad through autumn and winter, it is impractical, not to mention downright uncomfortable, to take the plotter equipment outdoors in order to receive a live GPS signal.
With this mind, FalTech donated a repeater kit to provide indoor GPS coverage at the Southwark Sea Cadets HQ.  As you will see from the comments below, the response has been very favourable.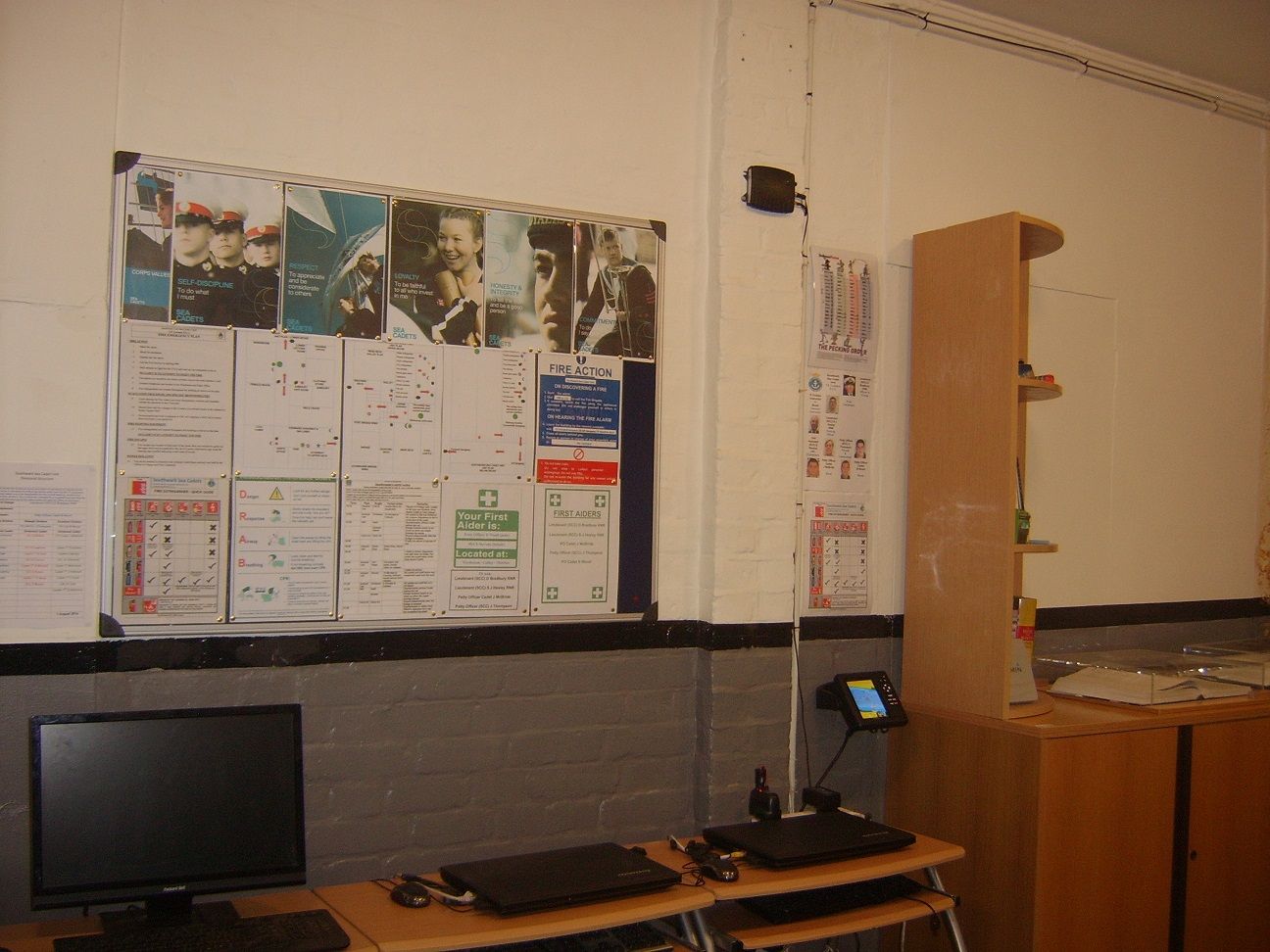 The photograph to the right shows how small and unobtrusive the repeater is when placed on the wall directly above the plotter equipment. Its output signal level is sufficient to cover the interior of a 45M x 45M aircraft hangar if required.
---
'FalTech GPS' generous support will not only help Southwark Sea Cadets but also a number of other local units,' said David Bradbury, Southwark Sea Cadets HQ.
'We are impressed, having found the system simple to set up and use, and it is now providing a perfect GPS signal within the building.'
---
FalTech is delighted to have helped the sea cadets to overcome the situation regarding lack of GPS signal in their building, with the invaluable assistance of Finnish repeater manufacturer Roger-GPS.
David and his team have a tough job on their hands to provide a superb facility for the sea cadets, so it's very gratifying to hear that the repeater system is already making a positive difference to their efforts to gain qualifications.
Southwark Sea Cadets are based at All Saints Hall, Surrey Square, London SE17 2JU.
For further information contact Lieutenant David Bradbury RNR by phone at 0207 708 1247
Or take a look at the Sea Scouts website