Resources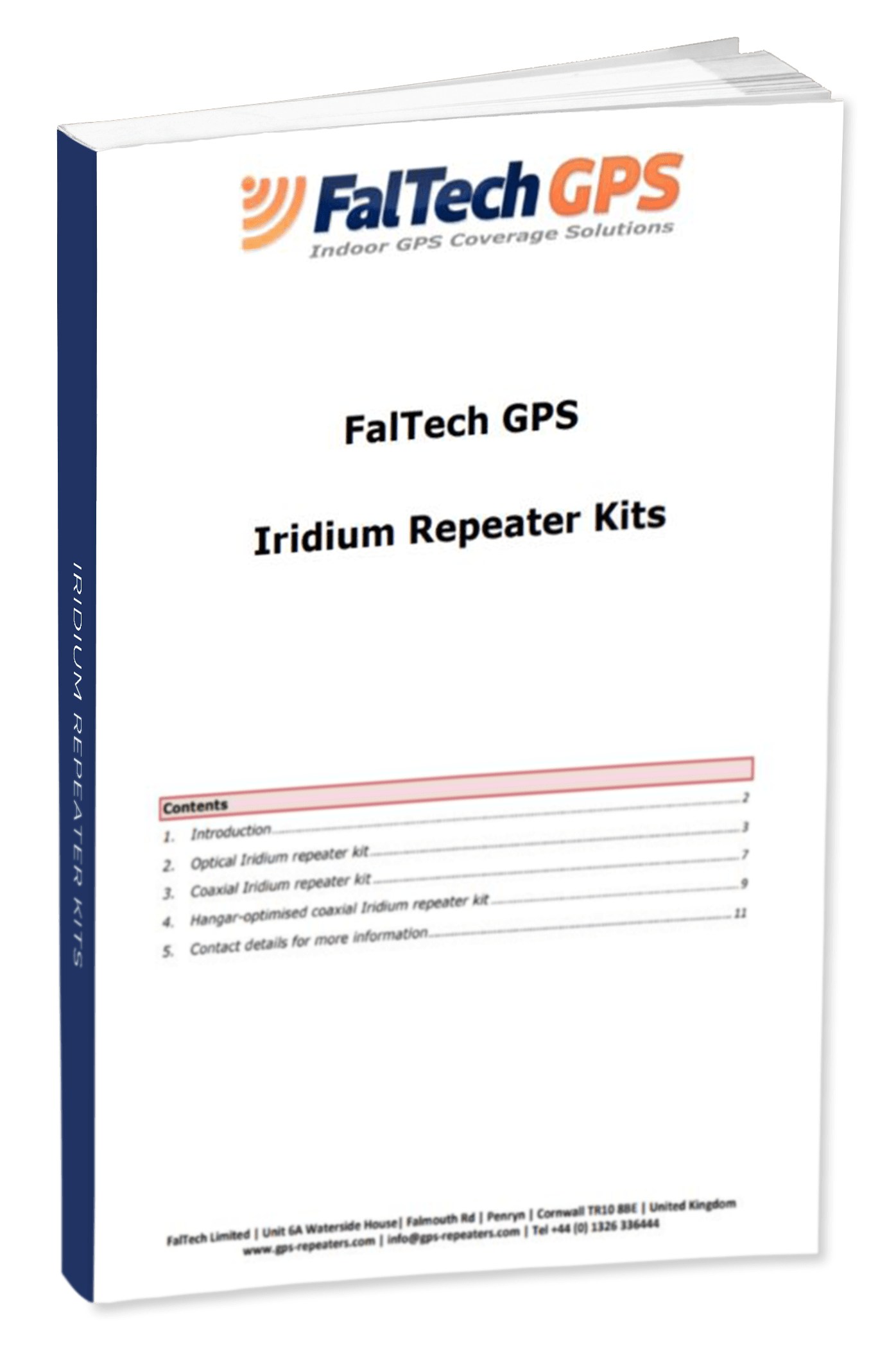 Iridium Repeater Kits Ebook
This handy guide will help you understand which Iridium Repeater Kit will be best for you.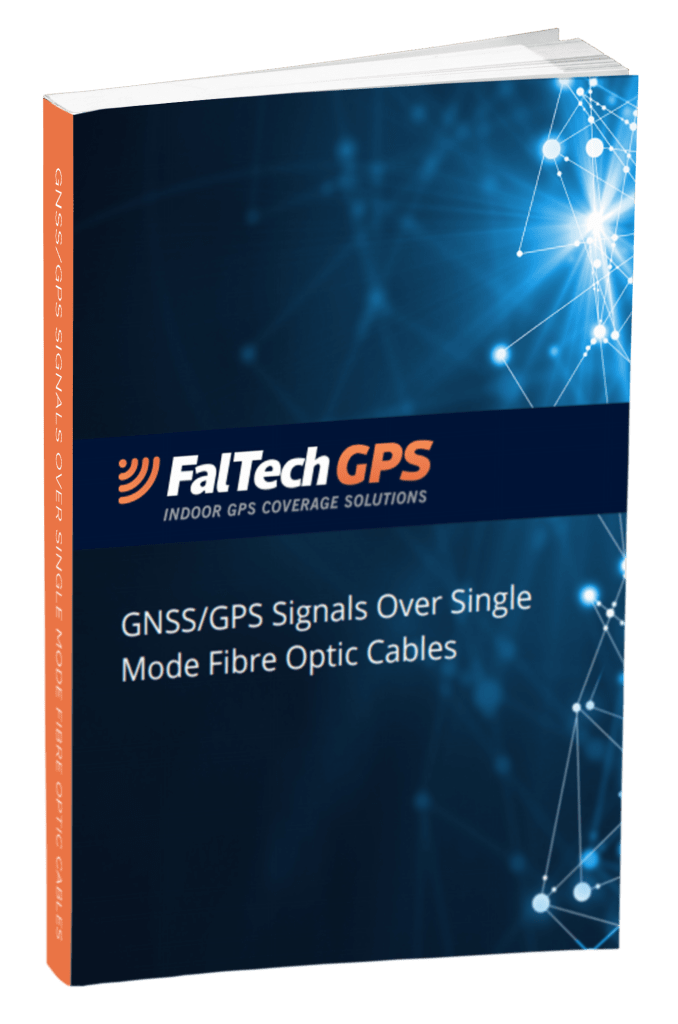 GNSS/GPS Signals Over Single Mode Fibre Optic Cables Guide
This guide contains everything you will ever need to know about GNSS/GPS Signal over Fibre Optic Cables.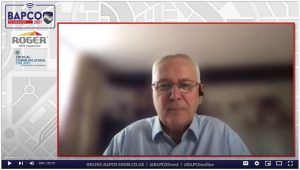 IMPROVE INCIDENT RESPONSE TIMES WITH GNSS REPEATING TECHNOLOGY
Watch our FREE on-demand webinar to find out everything you need to know about GNSS Repeating Technology.