GPS Repeaters For Fire Stations
When parked inside a fire station, most appliances can't receive a GPS signal due to the blocking effect of the building structure.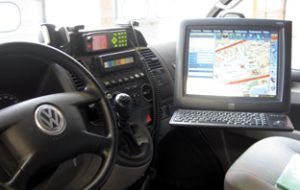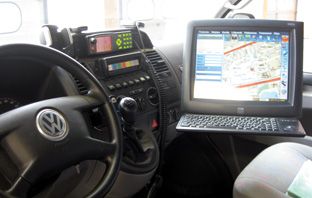 This is not necessarily an issue when the appliances are parked; however when they leave the station it can sometimes take several minutes to re-acquire a GPS fix.
During these first few crucial minutes on a callout, the appliance would be transmitting incorrect (stale) location data to the command and control centre.
Any other satellite navigation kit (such as TomTom/Garmin devices) will be similarly affected, potentially increasing response time.
A GPS repeater system installed in a fire station ensures that:
All appliances receive a "live" GPS satellite signal while parked.
Satellite navigation equipment in all rescue vehicles is locked-on to the GPS satellites at all times when indoors.
When appliances leave the station they already have GPS lock and will transmit accurate location data to the command and control centre.
There is zero satellite-acquisition delay when exiting the fire station.
No need to reboot the on-board system while en-route to an incident.
FalTech Ltd has supplied and installed several hundred GPS repeater systems in fire stations over the last nine years.
In most cases a free survey and test/demo installation is available on request.
GPS Repeater – System Components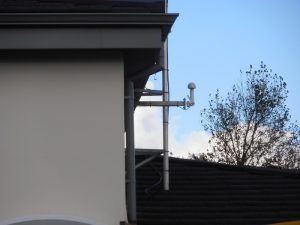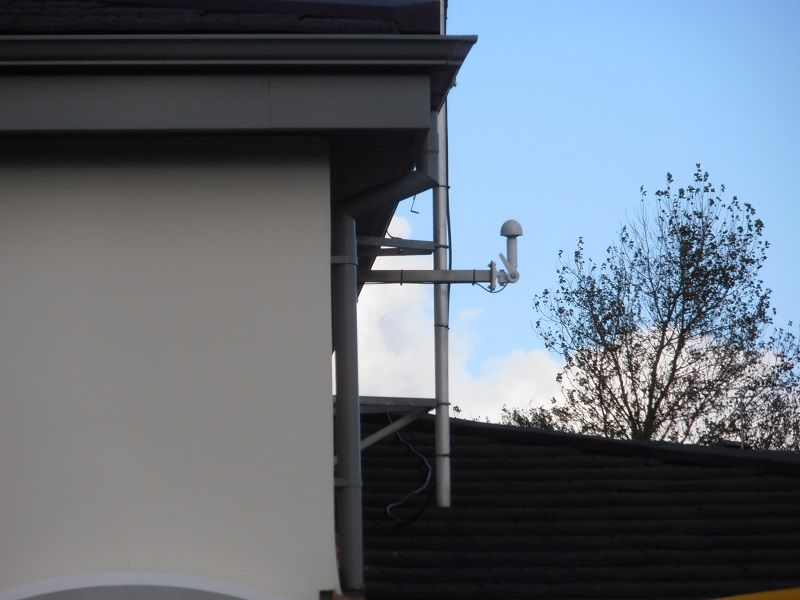 A GPS receiving antenna is mounted on an outside wall or roof space; anywhere that has a good view of the sky.
A coaxial feeder cable connects the antenna to the repeater unit inside the building.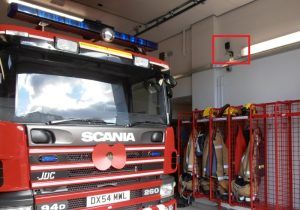 A repeater is a small device (110 x 143 x 28mm) that can be wall-mounted or ceiling-mounted, depending on the size and shape of the building.
The picture to the right shows a repeater installed at a height of approximately 5 metres, with a view across the top of the appliances to ensure line-of-sight with GPS receiving antennas.
When mounted horizontally at a height of 10 metres, for example on a roof beam, the coverage radius would be approximately 35 metres.
The best position for the repeater unit is where there is line-of-sight to the GPS receiving antennas on the appliances.
Further Information
A repeater kit comes with all you need to get indoor GPS signal in a fire station.
For larger areas where one single repeater is not enough we can offer you a custom-designed-system to meet your exact requirement.